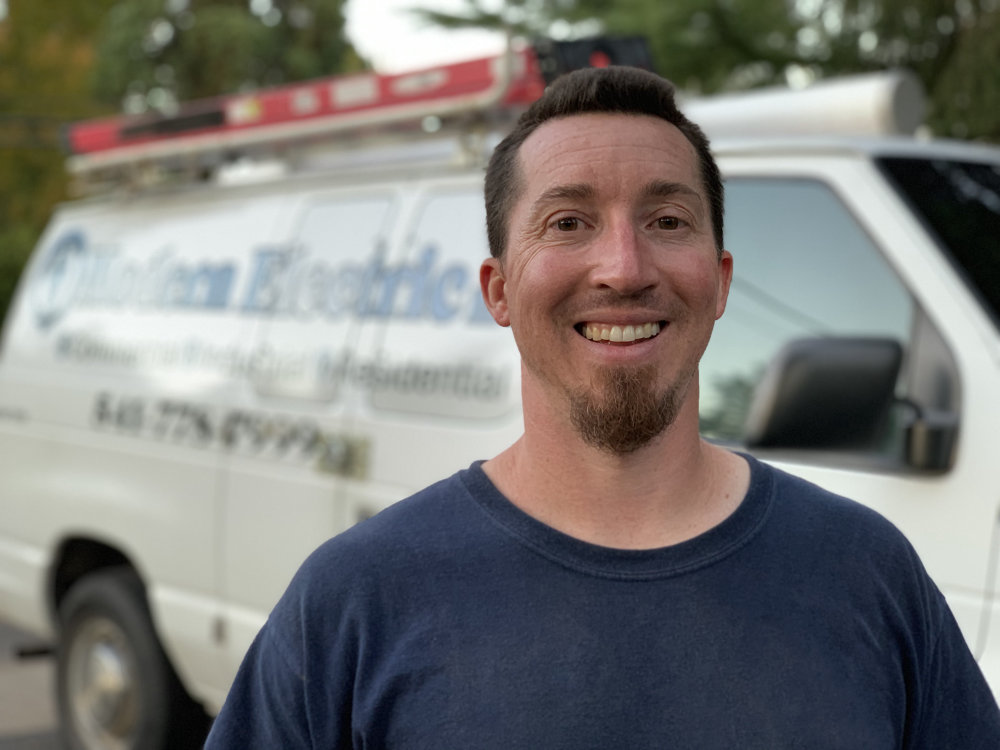 "No job too small, give Modern Electric a call"
— Daniel Parrish, Owner, Modern Electric
Based out of Medford, Oregon, Modern Electric provides residential, commercial and industrial electrical services to southern Oregon and surrounding areas. With a budget-friendly approach, we pride ourselves on our dedication to getting the job done right. No matter the scale, our licensed electricians maintain a high expertise in all areas.
Our electricians are knowledgeable and experienced in the following:
Electrical Repair
Home Rewiring
EV Charges
Electrical Panels
Lighting
Home Safety
Code Updates and Corrections
Wiring Upgrades
Circuit Breaker Replacement
Kitchen and Bathroom Lighting
Home and Office Renovation
And much, much more!
We offer 24/7 and holiday emergency services.